My Photos

Fotokoto Gallery
Kodakan ng kodakan! Mga pics na kuha sa nagdaang Sportsfest at as iskul...Syempre kasama na din yung ibang pics ko.hehehe!!!
P.S. Kung may violent reaction kayo, e-email nyo nlng ako ha!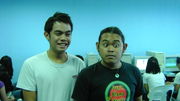 Andy and Wang sa COMLAB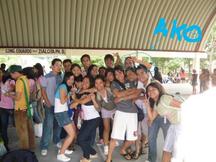 Sportsfest Opening Ceremony. Kodakan muna ang mga BENGGA!

Kodakan sa Basketball Court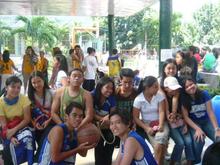 Hindi ko alam to e.Nglalaro kmi habang sila nagkokdakan sa tabi. Nasira pa sapatos ko! f@#&!

Light or Darkness?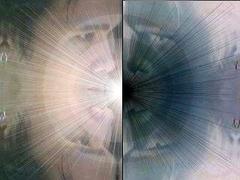 What will it be? What will you choose?
Napadaan lang po!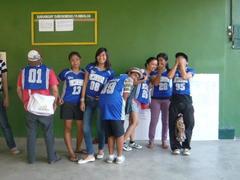 Melody and company posing for pic....
Futuristic Car!?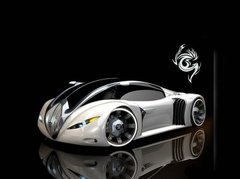 My dream car made by Peugot
Ang saya nila no!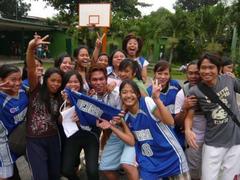 Feeling champion! Better luck next year. Hehehe!!!!
BENGGA Babes!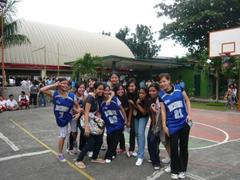 BENGGA Volleyball Gilrs with Momsy Pau and Che(puro pacute) getting ready to kick some ass!!!

GF ko siya.Hindi nya nga lang alam! Hehehehe!!!!

Picture taking under the sun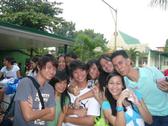 Mam Che, Billy,Jem and the BENGGA Babes.
Wang and the rest of the BENNGA Team